Valley Naturopath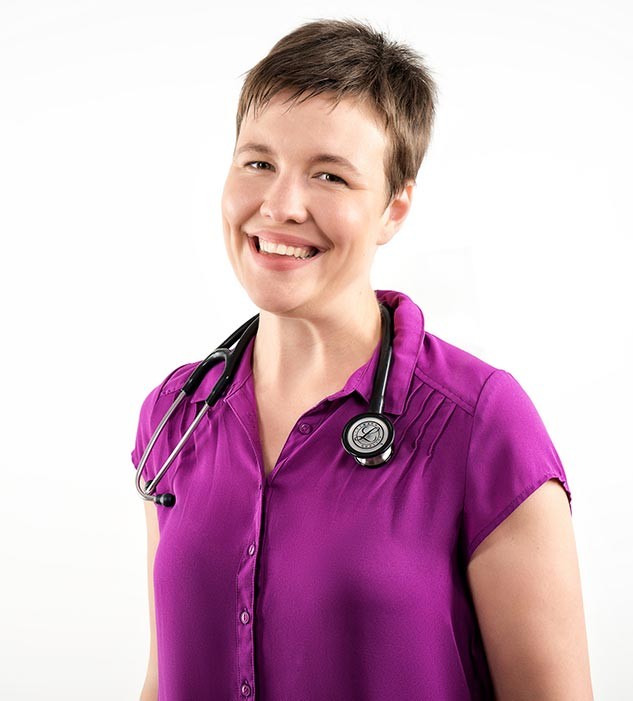 Address
1035 O'Brien Road, Suite 23 (out of Renfrew Chiropractic and Rehabilitation Centre)
Renfrew, Ontario, Canada
K7V 0B3
Contact
Phone:
613-432-7171
Website
We help patients of all ages with a variety of health concerns.
Services at the clinic: Naturopathic Medicine, Acupuncture, Food sensitivity Testing, Pain management, Herbal Medicine, Heart Rate Variability testing, homeopathy, well-woman visits and PAPs, Manual Treatment, Family Health, Mental health, Environmental health, Seniors's Health, Eating for Heart Health (cholesterol, weight loss, blood pressure, blood sugar), and Stress management.
Services in the community: Guest speaking on a variety of health topics, customized wellness programs for office or community groups, and herb walks for the general public throughout the growing season.
Dr. Katrina Traikov ND (Naturopathic Doctor) is registered with the College of Naturopaths of Ontario, the Canadian Association of Naturopathic Doctors and the Ontario Association of Naturopathic Doctors. She enjoys working with patients of all ages and stages of life to help patients achieve their health goals.
Hours:
Thursdays 12-7
Call us today to book your free 15-minute 'meet and greet'. Find out whether Naturopathic Medicine is a good fit for you!