DJEMBEFOLEY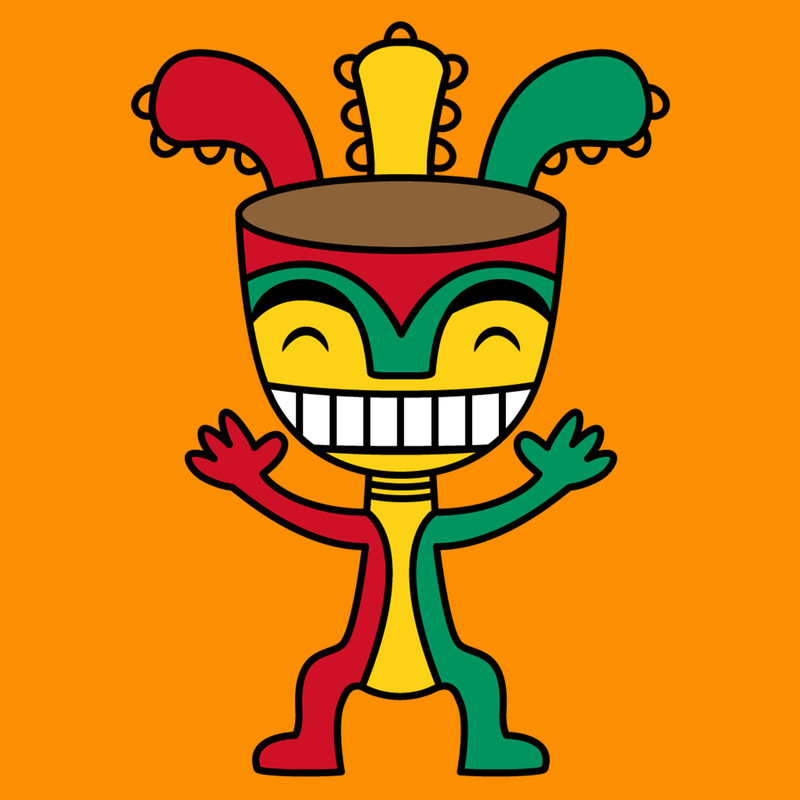 Address
Deep River
Deep River, ON, Ontario, Canada
K0J 1P0
Contact
Phone:
613 281 2881
Website
The djembe is a hand drum that originated in West Africa and is now found all over the world. Come out and learn a new instrument, learn about a new culture, learn traditional rhythms, feel better and have fun! No experience required, and you don't need to own a drum or be able to read music!
An elementary school teacher by trade, my goal is to combine my love for teaching and for the djembe to bring the joy of this music to as many people as I can: Here in Deep River, the surrounding area...and anywhere else people want to learn! The healing power of this drum is incredible, and I'll list some of the benefits here, for those of you who are interested.
I teach group classes, private classes and workshops (at camps, in the workplace, in schools, you name it!) and I hope to drum with you soon! Please don't hesitate to contact me if you have any questions!
Sincerely,
Jennifer Foley
Some benefits of drumming:
Hand drumming has been shown to decrease anxiety and depression, promote relaxation and recovery, support the release of emotional trauma, decrease feelings of isolation, self-centeredness and alienation, create connection with self and others, increase ability to focus, decrease stress and symptoms of post traumatic stress, improve the immune system, increase use of both sides of the brain, improve cognitive function, improve sense of well-being, help control chronic pain, help with language accuisition, and so much more!