Bodhi Yoga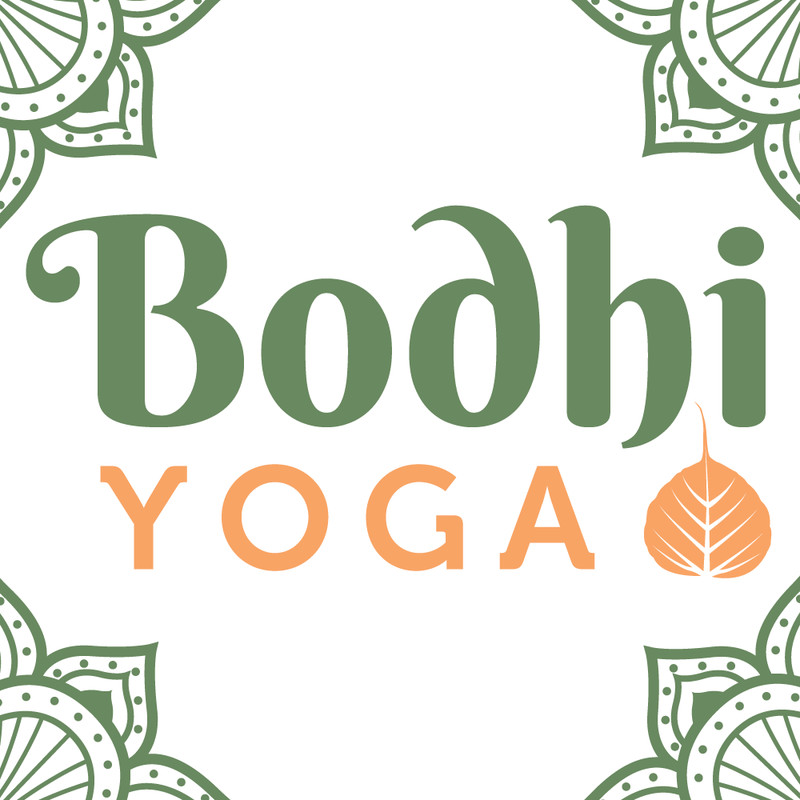 Address
33373 Hwy 17
Deep River, Ontario, Canada
K0J1P0
Contact
Phone:
www.facebook.com/bodhiyoga.love
Website
FOR SCHEDULE & UPDATES: www.facebook.com/bodhiyoga.love
Bodhi Yoga is a culmination of over a decade of yoga practice and study as well as anatomical focused sequencing from my background as a physiotherapist. It is a nourishing practice that builds strength and flexibility while cultivating calm both on and off the mat. Each class offered during the week will give you a little something different. Do you need a challenge but also some calm? Flow and Let Go class. Looking to sweat and "feel it"? Fresh Flow class. Just need to stretch and meditate? Restorative Touch class. Want a bit of everything? Yang/Yin class. With a focus on linking breath with movement, alignment, and muscle activation you are bound to get your zen on!