Essential Services: COVID-19 Update March 17th, 2020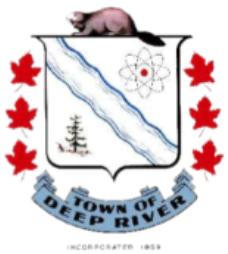 TOWN OF DEEP RIVER
Essential Services
The Town of Deep River is maintaining essential services as we continue to monitor the situation with guidance from the health unit and other levels of government.
The Municipal Office will be CLOSED as of Tuesday March 17th, 2020 at 5:00 PM for three weeks or until further notice.
Residents will be encouraged to make payments online, utilize the after hours drop box or contact staff by email or telephone. Essential services such as the landfill, curbside pick-up and routine road maintenance are not impacted at this time. Town staff will not be Commissioning documents, issuing Marriage Licenses and offering any and all non-essential services. You are asked to refrain from visiting the Municipal Town Hall if you are sick or have been out of country.
Please remember to keep a 2m or 6ft distance from others as a safety precaution.