Community Pool
What's happening at the pool? See calander here!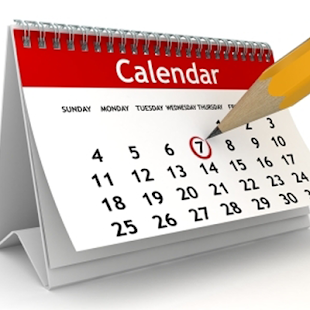 The Deep River Community Pool is an adjoining wing of Mackenzie Community School. It is 25 metres long and 13.5 metres wide (six racing lanes). The spectator bleachers accommodate up to 200 people. A sauna is also available. In addition, there is an upstairs viewing gallery and medium sized meeting room appropriate for ballet and socials. The annual pool shutdown takes place during a 3 week period in August.
The Deep River Community Pool hosts a number of leadership programs, information can be here
Information for other activities, including the Early Bird Swim, and memberships can be found here
Swimming Lessons
Swimming lessons are offered every year in separate Spring, Summer, Fall and Winter sessions.
Lessons, registration and bookings are done through our separate Recreation Website. Please click the link to be redirected.
Our 9 week Spring swimming lesson program will run from April 6-June 16, 2018 . Online registration will open on Wednesday, March 21, 2018 at 7:00 am.
Summer Swim Lessons
Session 1 (July 3-13, 2018) 9 classes
Session 2 (July 16-27, 2018) 10 classes
Session 3 (July 30-Aug 10, 2018) 9 classes)
Online registration will open on Wednesday, March 21, 2018 at 7:00 am.
Avoid the Hustle and Bustle On-Line registration for all Spring & Summer swimming lessons and programs will open on Wednesday March 21st , at 7:00 am https://www.bookking.ca/bkdeepriverpub/
For those unable to register on-line In-Person Registration will be available at Town Hall on Wednesday March 21st from 9:00 am-5:00 pm and at the Library from 6:00-8:00 pm
For dates, times and fees please see the spring instructional guide here or the Summer Instructional Guide which contain dates, times and fees.
Birthday Parties!
Are you looking for an idea for your child's birthday party? Come on down to the Community Pool for one hour of swimming and then head upstairs for an hour of games, drinks and pizza. Why bother making a mess at home? Enjoy yourself at the Deep River Community Pool!
Package includes pool rental, multi-purpose room rental, 4 large pizzas, juice and 1/4 slab cake or cup-cake cake.
Cost $247.51 (15 participants)
Additional child - $11.52
To schedule a pool party, please call the Recreation Department at 613 584-2000. Ext. 103